WELCOME TO WREN Class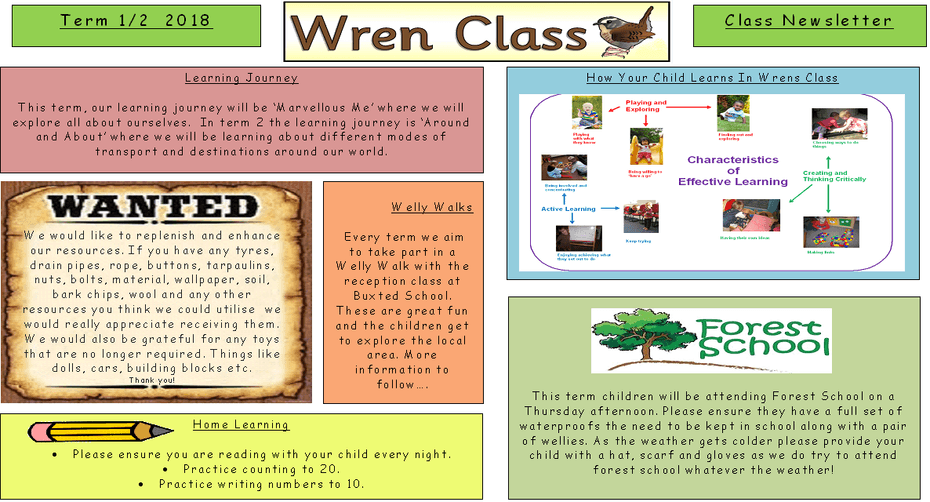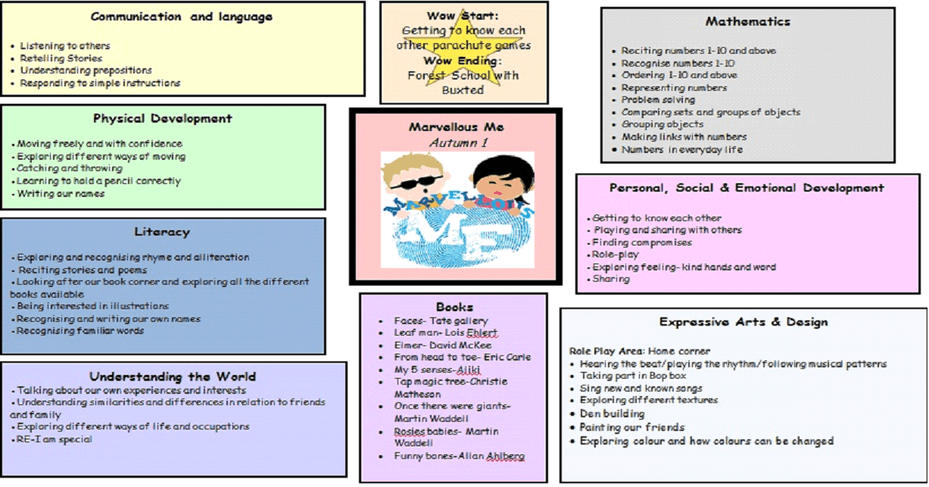 Poetry Week
During poetry week we read 'Zog' by Julia Donaldson. It is a narrative rhyming poem all about dragons. We got into groups and made our own dragons, gave them names by rolling letter dice to create cvc names and then worked together to generate rhyming words. After this we explored descriptive words and worked together to create group poems. Come and see our display in the corridor!
Kipper's Birthday Cake!
The children read 'The Toys Party'. Kipper made a very interesting cake…so Class One decided to make one too! It was great fun! The children had to write what they would put into their cake before mixing.
During Term One, the children focussed on rhyme. Lots of singing and exploring rhyming through games and activities took place. Following this work we looked at changing well known rhymes. Our favourite was Humpty Dumpty!
Rainy Days!
In Class One we get outside as much as we can…come rain or shine! Lots of spontaneous learning and fun was had!