Documents October 2021
Guidance Parent Letter update October 2021
Guidance COVID-19 FLOW CHART 2021
Outbreak Management Plan October 2021
Documents September 2021
Bonners Risk assessment September 21
Documents March 2021
Bonners Risk Assessment MARCH 2021
Parent Information Return to School Plans 8th March 2021
Amendments to Behaviour Policy COVID -19
Documents January 2021
Parent top tips for remote learning provision Newsletter 2021
Bonners School information about Remote Education Provision 2021
Updated Bonners Risk Assessment January 2021
Documents - November 2020
Bonners Risk Assessment November 2020
Documents - October 2020
COVID-19 Advice for Parents Oct 2020
Updated staggered times information 17-06-20
Phased Return to School Recovery Plan letter to parents- June 1st
Bonners COVID-19 Health and Safety PLAN JUNE 2020
COVID-19 Health and Safety School Walk Video
POLICIES
COVID-19 Policy- For a confirmed case of COVID-19 in school
COVID-19 Policy- If a child is displaying symptoms of COVID-19
COVID-19 Policy- If a member of staff is displaying symptoms COVID-19
COVID-19 Child protection and safeguarding additional POLICY
Local advice for COVID-19 for families
Anyone experiencing a new, continuous cough; high temperature; and now also a loss of or change in your normal sense of smell or taste can book a test by visiting www.nhs.uk/coronavirus
THE IMPORTANCE OF HYGIENE
Personal hygiene is the most important way we can tackle COVID-19. Please help us in sharing simple and effective hand hygiene messages.
Public Health England has a dedicated webpage with a range of posters and digital materials at:
https://campaignresources.phe.gov.uk/resources/campaigns/101-coronavirus-/resources
Sign up is quick, free and means you will be alerted as more resources are made
available.
COVID-19 RESOURCES TO
SUPPORT CHILDREN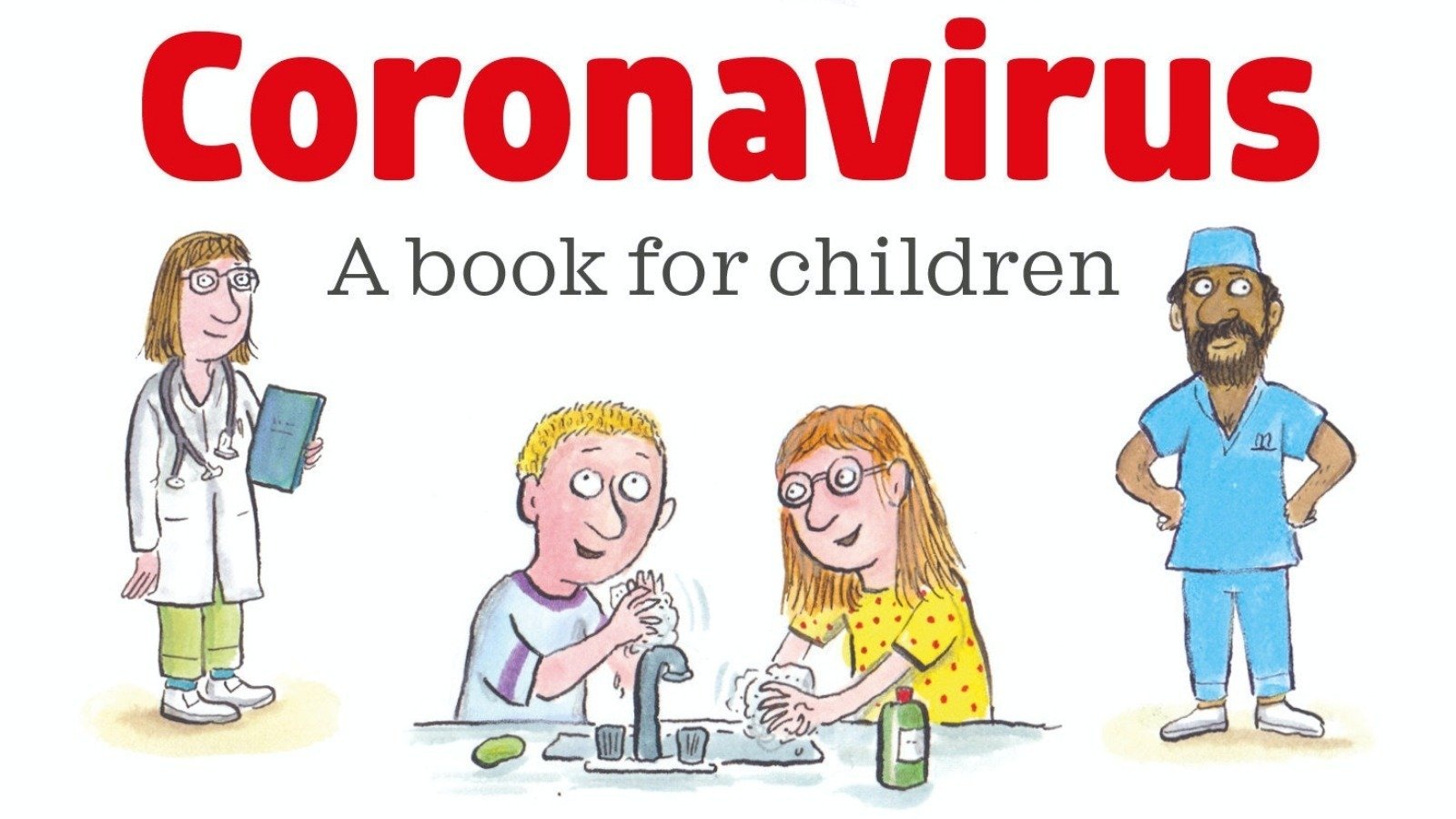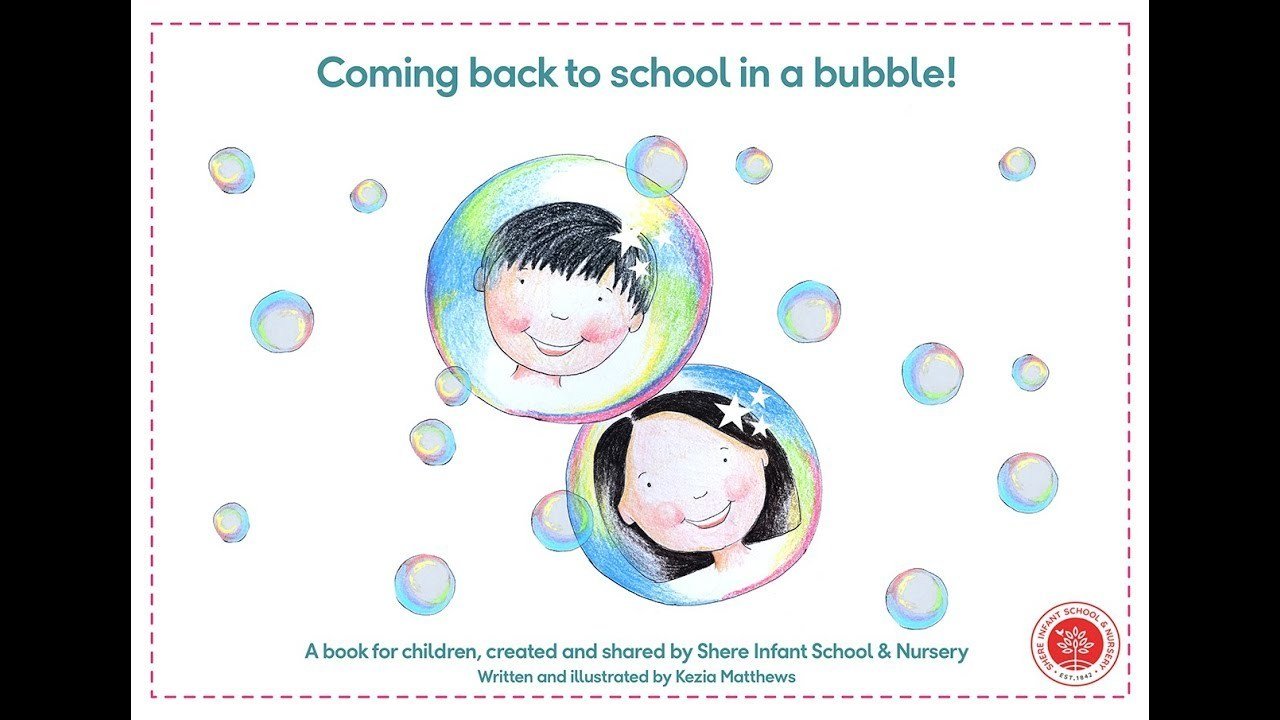 RESOURCES TO SUPPORT
WELLBEING DURING COVID-19
Resources to support Wellbeing during Covid-19 Lockdown
https://www.partnershipforchildren.org.uk/what-we-do/childrens-wellbeing-
activities-for-teaching-staff-and-families.html
During the Covid-19 lockdown, we're all feeling less secure and missing our usual
routines. But just as doing exercise improves physical health, you and your child
can do activities to boost their mental health. These activities are based on Skills
for Life programmes. Use them to help your child find healthy ways to deal with their
feelings and reactions to the
Covid-19 situation.

Our Activities:
Take around 10 minutes to complete
Cover the following themes: Feelings, staying connected, dealing with change,
getting along, dealing with worries and relaxing
Designed for children aged five to nine but can be adapted for younger or older
children
Include instructions for adults to complete the activities with children
Download your FREE Covid-19 children's wellbeing activities for teaching staff
and families here:
Pack 1:
Pack 2:
Pack 3
Pack 4 - Talking to children about death