WELCOME TO Hedgehog Class
Term 1 2019- 2020
This Term our Learning Journey is .......
Marvellous Me
Class Scientists and Explorers!
Wren Class took part in a Welly Walk in our forest school within our school grounds. It was lovely to welcome pupils from Buxted Reception Class to join us on our adventures. The children had a wonderful time finishing off with a hot chocolate. This week it was a real privilege seeing the children in Wren Class engage in curiosity and excitement when they took part in a range of scientific enquiry activities based on disolving Skittles. The awe and wonder as the children saw how a rainbow suddenly appeared was magical. The children carried out independent enquiry based on mixing colour. One pupil was amazed when they created orange by mixing 2 colours. Another pupil confidently stated how to make pink. This sparked many questions and interesting statements and further investigation. The class then proceeded to carry out many other independent tasks developing maths, phonic and writing skills. It was a very productive morning and wonderful to see how independent our youngest learners are becoming as they move through the year. I look forward to joining them again next term to capture some more Wow! moments. Thank you to Miss Vickery and Mrs Stapley for providing them with these opportunities and promoting a life-long love of learning.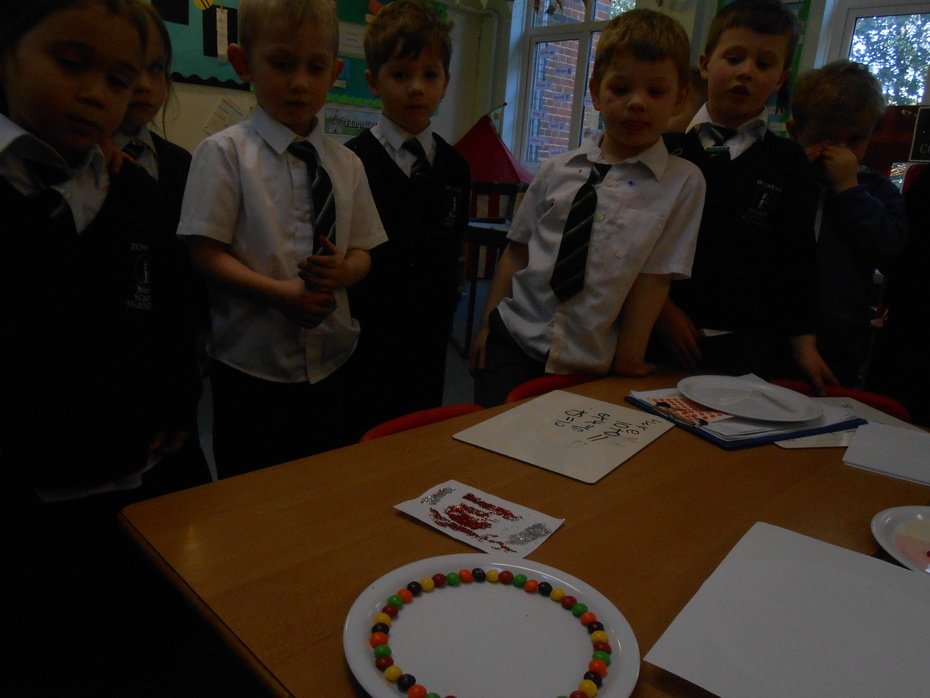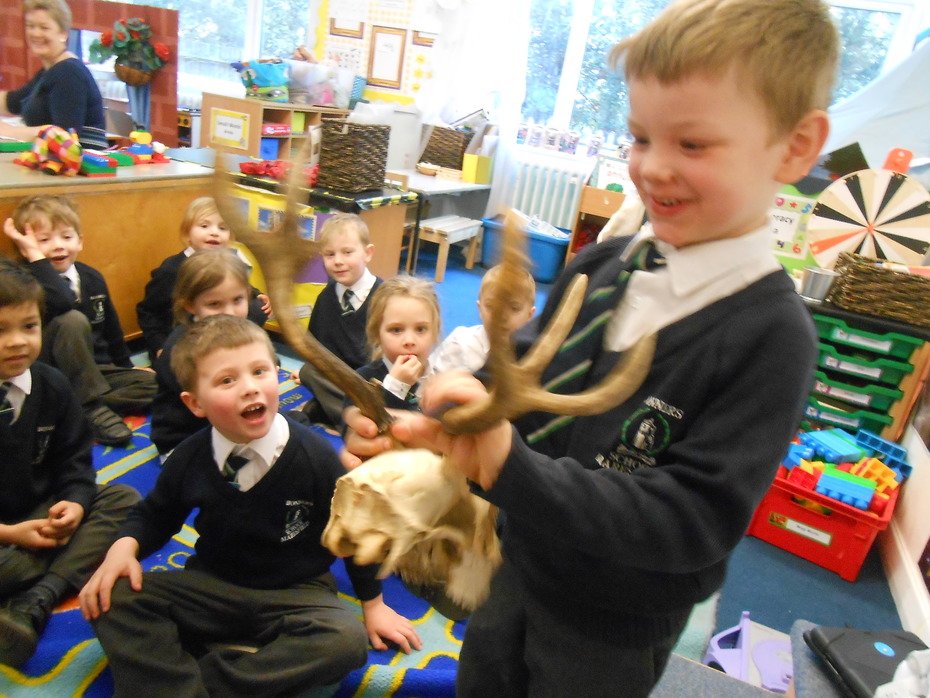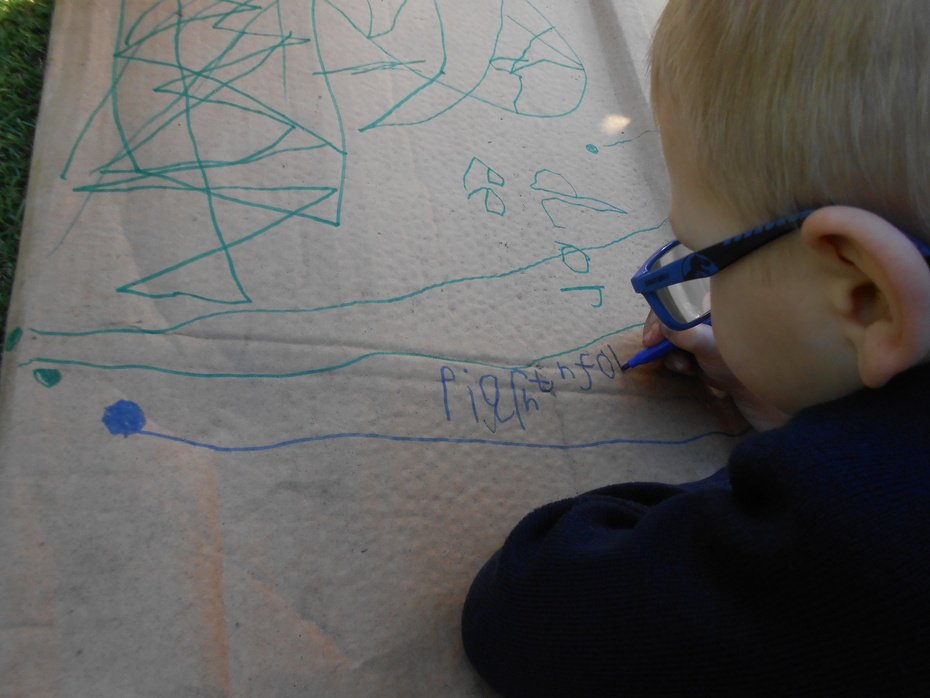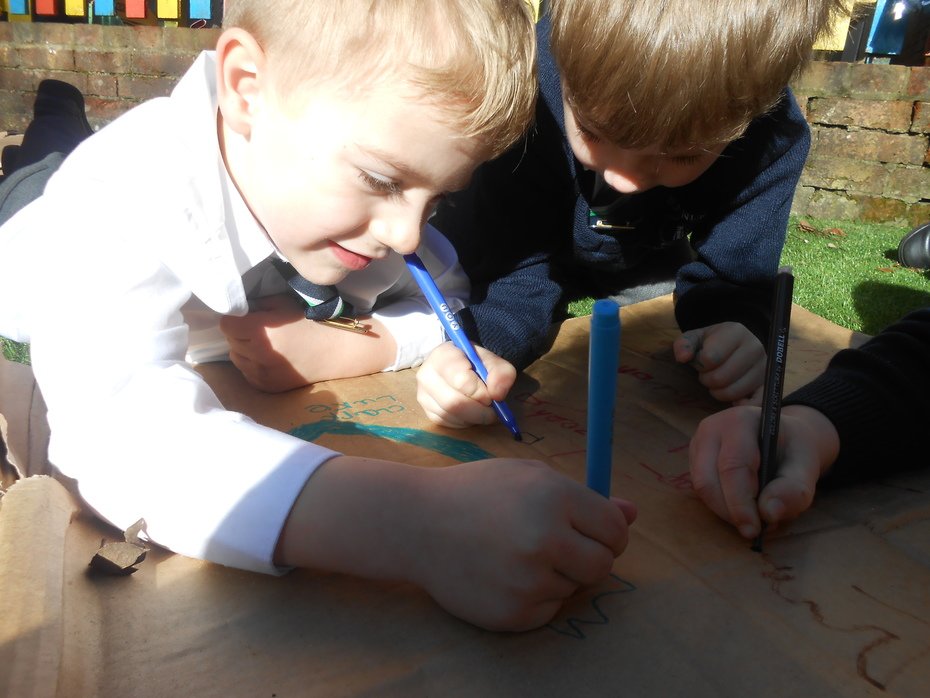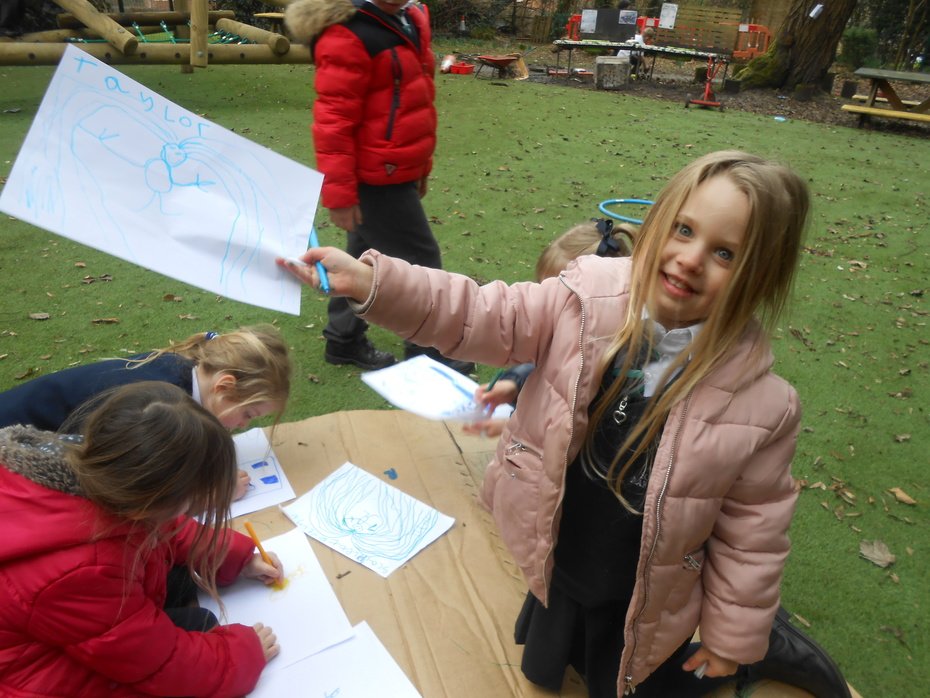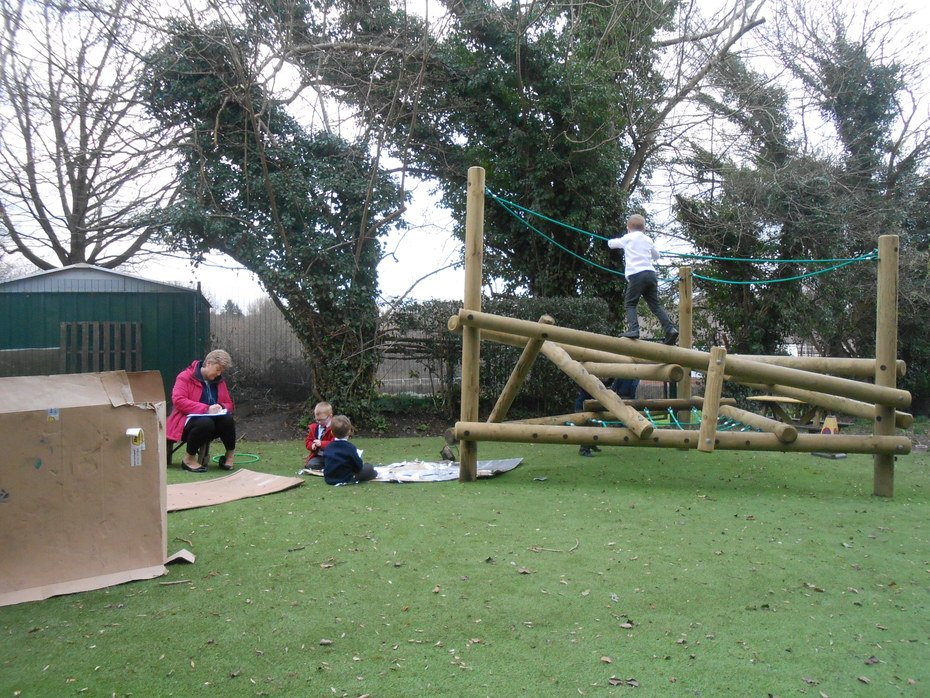 Poetry Week
During poetry week we read 'Zog' by Julia Donaldson. It is a narrative rhyming poem all about dragons. We got into groups and made our own dragons, gave them names by rolling letter dice to create cvc names and then worked together to generate rhyming words. After this we explored descriptive words and worked together to create group poems. Come and see our display in the corridor!
Kipper's Birthday Cake!
The children read 'The Toys Party'. Kipper made a very interesting cake…so Class One decided to make one too! It was great fun! The children had to write what they would put into their cake before mixing.
During Term One, the children focussed on rhyme. Lots of singing and exploring rhyming through games and activities took place. Following this work we looked at changing well known rhymes. Our favourite was Humpty Dumpty!
Rainy Days!
In Class One we get outside as much as we can…come rain or shine! Lots of spontaneous learning and fun was had!