WELCOME TO Hedgehog Class
Our Learning Journey this term is...
If you are distance learning from home or learning at school, exactly the same learning schedule is accessible through your child's on-line Journal SEESAW
Login to find the daily learning schedule and prepared lessons to stay in contact with your class teacher if you need any help or advice.
We endeavour to enable all our children to access learning during this
challenging time, so that they can stay on track and continue on their learning Journey.
If you are struggling with this access at home please do contact us so that we can help.
Have fun and enjoy your learning this Term
Miss Vickery and the EYFS Team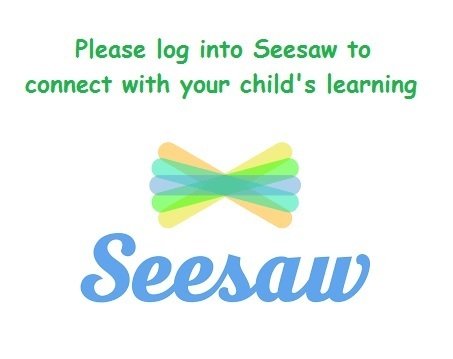 Term 4 2019- 2020
This Term our Learning Journey is .......
Donaldson Discoveries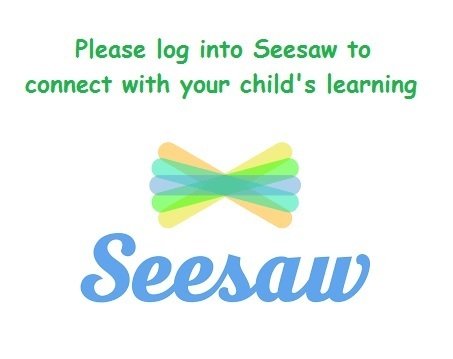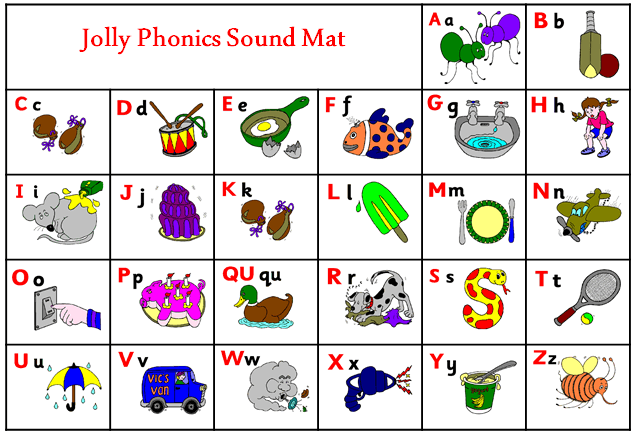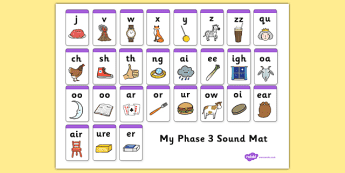 Below are some great websites. Please click on the image to activate the link to the website.