WELCOME TO Grey Squirrel Class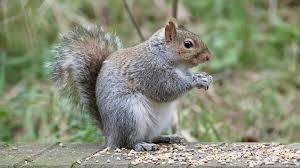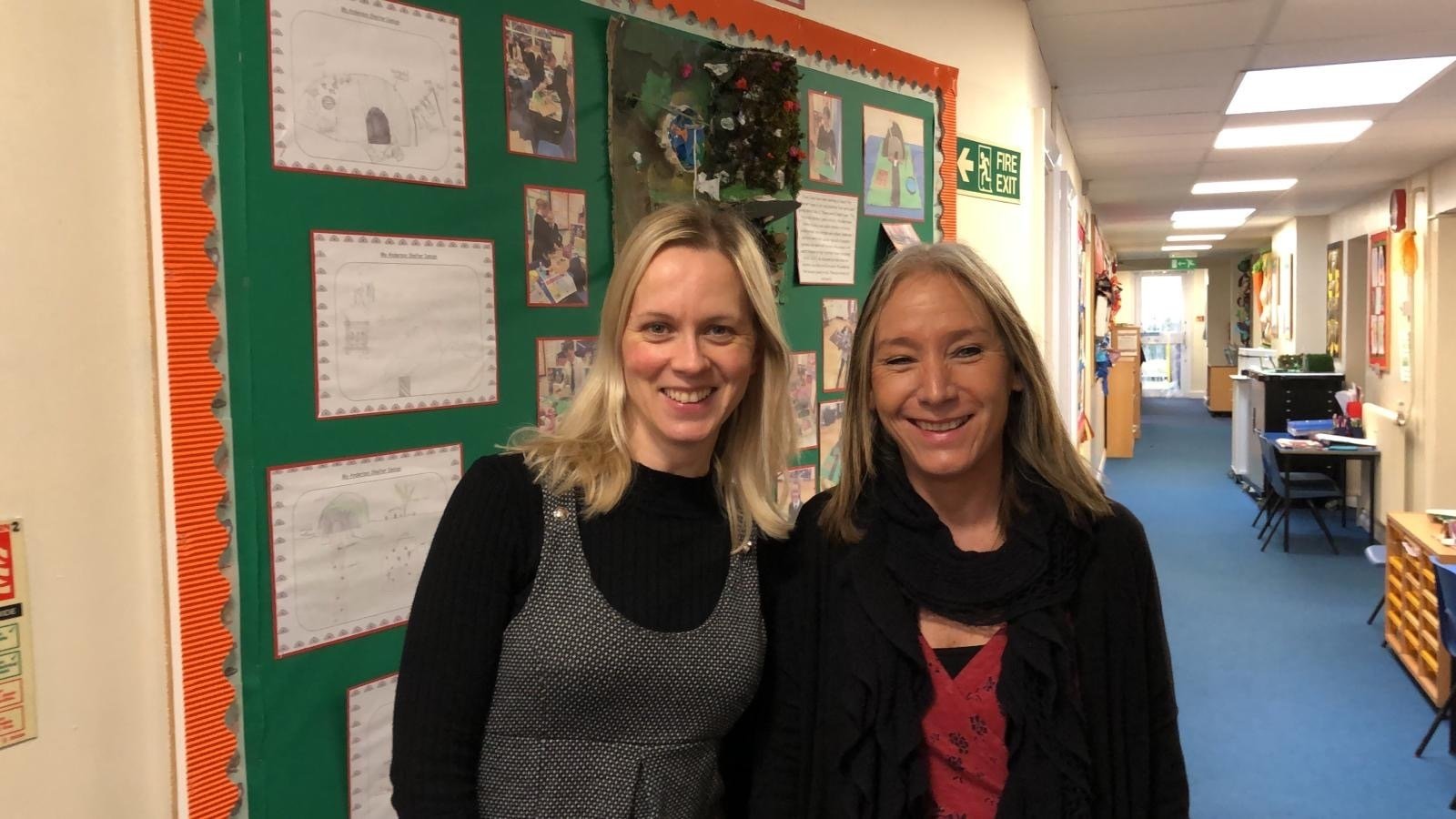 Term 6 2020
Our Learning Journey this term is...
Healthy Humans
If you are distance learning from home or learning at school, exactly the same learning schedule is accessible through your child's on-line Journal SEESAW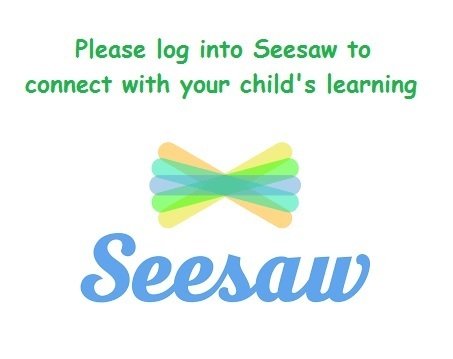 Login to find the daily learning schedule and prepared lessons to stay in contact with your class teacher if you need any help or advice.
We endeavour to enable all our children to access learning during this
challenging time, so that they can stay on track and continue on their learning Journey.
If you are struggling with this access at home please do contact us so that we can help.
Have fun and enjoy your learning this Term
Mrs Menzies and the Year 2 Team
TERM 5
Welcome back. We do hope you had a safe and enjoyable Easter.
Our Learning Journey this term is...
REDUCE, REUSE, RECYCLE!
Click on the link below to find out a bit more about our learning journey
Remember to try and read every day, do some maths skills, practice spelling and keep active! Look on SeeSaw for daily learning activities and to listen to the next chapter of James and the Giant Peach...who might be our next mystery reader?
Explorify is a great Science Website that is allowing parents to access learing resources for free at the moment. Why not give it a go? It has lots of activities to do with materials and the environment.
https://explorify.wellcome.ac.uk/en/activities
British Science Week
On Wednesday Grey Squirrels were brilliant teachers during our KS1 Science Fayre!
They showed Hedgehogs and Red Squirrels how to do
the investigations and explained the science parts too!
Maths WB 16/3/20: Subtraction
Hand washing
We have been talking about the importance of this regularly in school but I have attached some videos to help children understand why and to hopefully make it a bit more fun.
https://www.youtube.com/watch?v=S9VjeIWLnEg
https://www.instagram.com/p/B9tbq2GHlVN/?utm_source=ig_embed
----------------------------------------------------------------------------------
Below is a suggested schedule for if learning at home as experts believe that children sticking to a schedule is important at this time. This will help parents too and keep the day as normal as possible with a good balance of activities.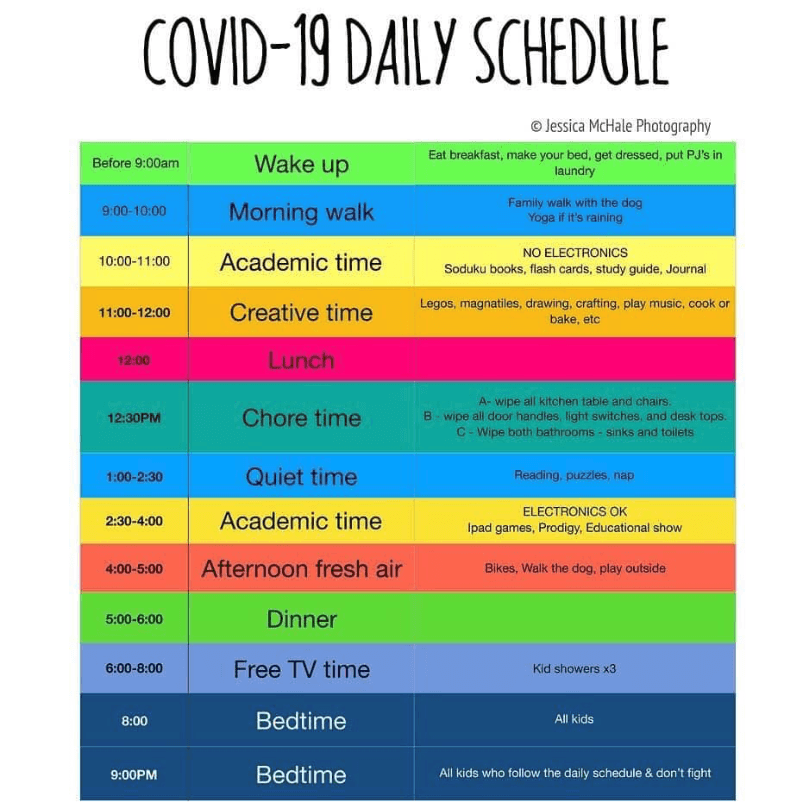 Phonics and Spellings
Each day at school our 15 minute phonics sessions use the Monster Phonics scheme and are supported by the videos of Mr Thorne and his cheeky giraffe Geraldine.
The day by day overview is below and the log on details for the Monster Phonics website is:
Username: parents
Password: homelearning
We show the children the powerpoint, videos and other resources and they write the words down on a whiteboard. We encourage them to say the words back to us and reinforce their learning with crosswords, sentence writing including the words they have learned and games.
To take their phonics learning outside they could chalk write the words on the ground or use 'magic paintbrush' were they simply use a paintbrush and water to write the words on the ground.
There is also a good selection of activities and games to support learning on the following websites and many are compatible with tablets:
Any practice of spelling the above Common Exception Words would be brilliant and why not try practising them in one of the following ways: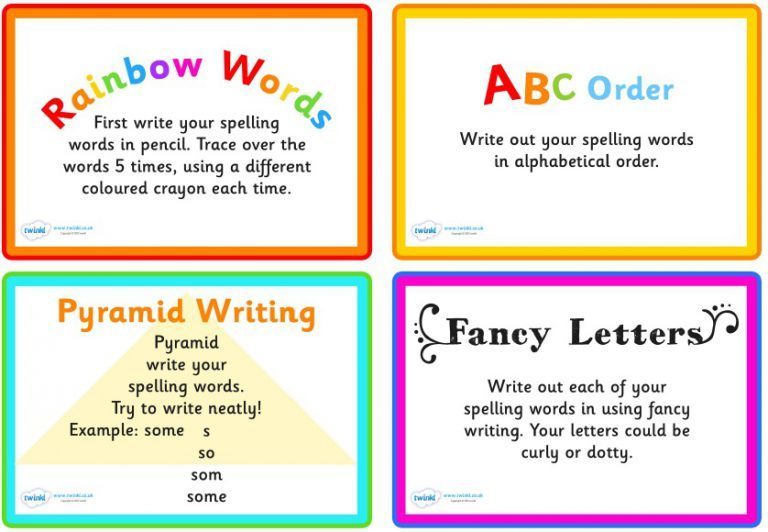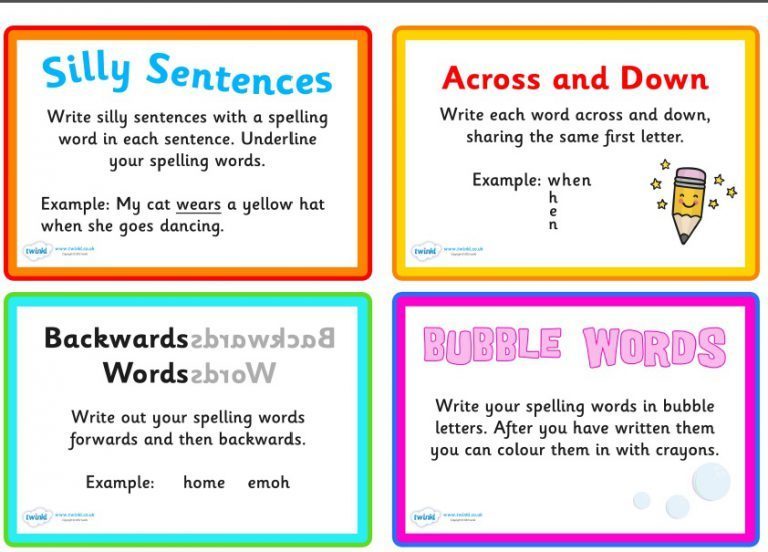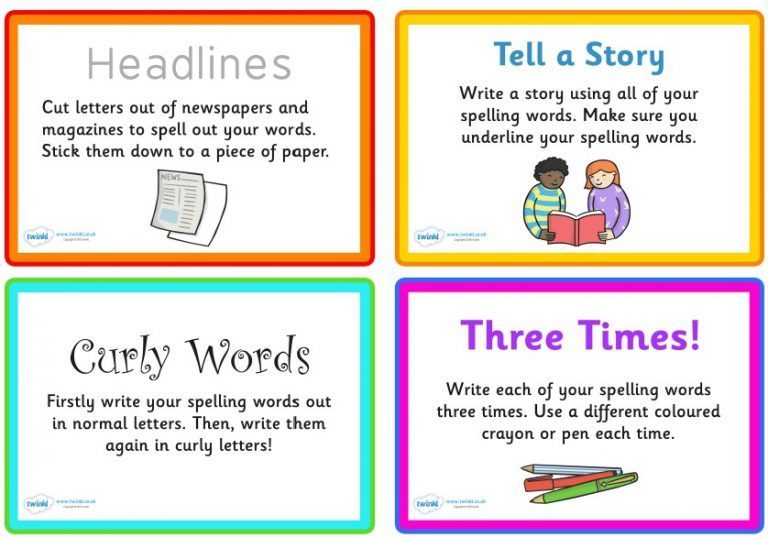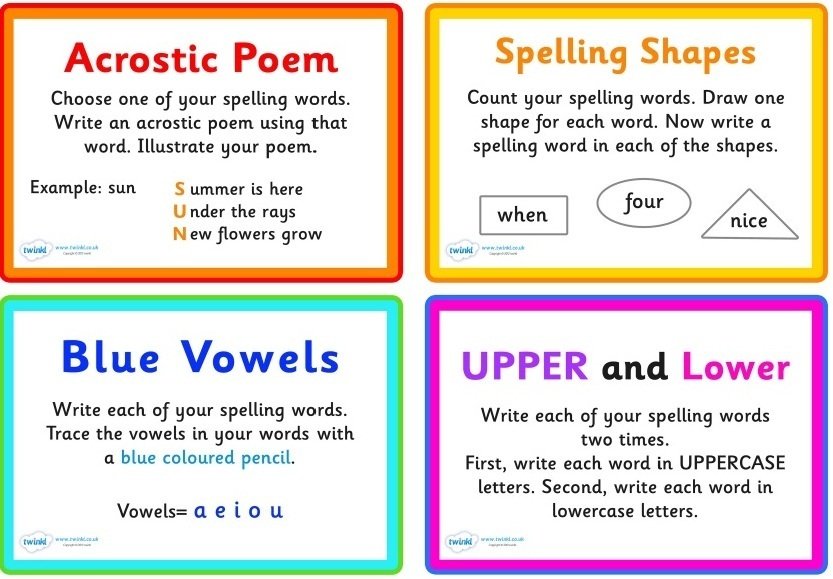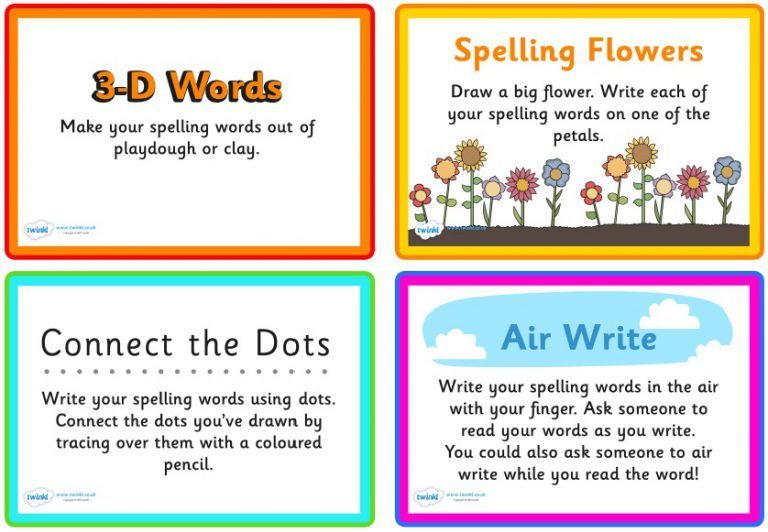 Maths
Teaching resources website Twinkl is offering parents free access for a month to download as many resources as they need during this time. Just visit the link and enter the code PARENTSTWINKLHELPS to set up your free month.
I recommend that if your get the chance to log on then download as much as you can from the following list as these are good resources and we can continue to use these even when the children return to school:
Multiplication and division

Statistics

Geometry: Properties of Shape

Fractions

Measurement: Length and Height
There is also a good selection of activities and games to support learning on the following websites:
Writing
We have been looking at 'Into the Forest' by Anthony Browne.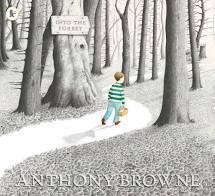 https://www.youtube.com/watch?v=qjgugbdwvMY
Reading
Please continue to read every day. Oxford Owls have 250 ebooks to read online for all ages.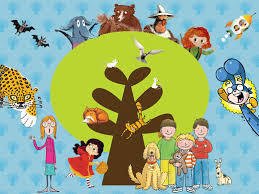 https://www.oxfordowl.co.uk/for-home/find-a-book/library-page/
Skills Builder and Careers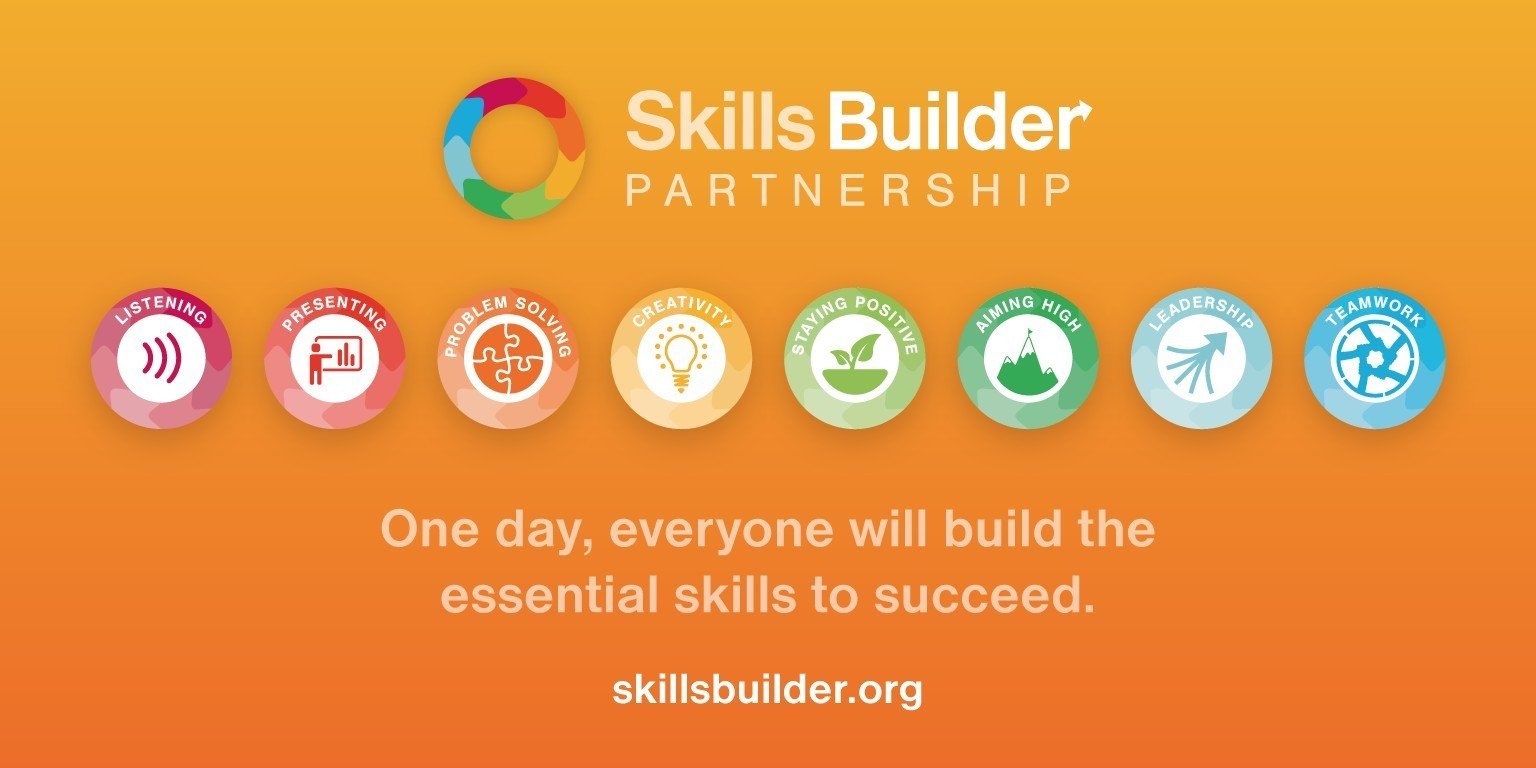 As a school we are taking part in the Skills Builder Programme which is designed to equip children with all the necessary skills that they will need for life:
"These are the skills that underpin success at every stage of life: they unlock learning while at school, ensure young people are fully prepared for the independence of university and college, and empower people to land their dream job".
The first section that we are going to focus on is 'Staying Positive'. I would like you to read/listen to the story about Bill and answer the questions at the end.