Foxes class
Welcome to Foxes Class (Year 5 & 6)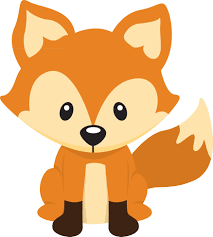 Term 1 - Lights, Camera, Action!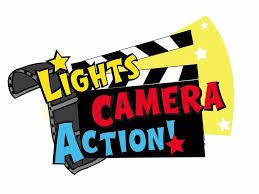 Lights, Camera, Action Topic Web Lights, Camera, Action Homework Grid
Stunning Start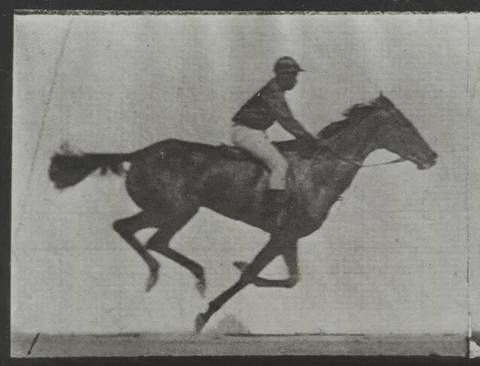 We began our learning journey on the history of film by looking at flip books. We learned that the very first moving image was discovered as Eadweard Muybridge flipped through a series of photos he had taken of a horse galloping. We then created some of our own flip books by taking a series of burst photos on the iPad and sticking them on Postit notes. Here are some examples:
English
We are currently reading, 'The Invention of Hugo Cabret,' by Brian Selznick. The children are absolutely enthralled by the story and it is inspiring some fantastic ideas in their writing. I look forward to sharing their finished pieces soon.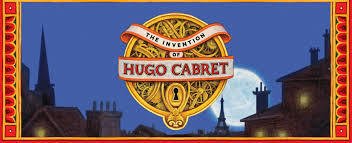 Week 1/2 - Place Value & Negative Numbers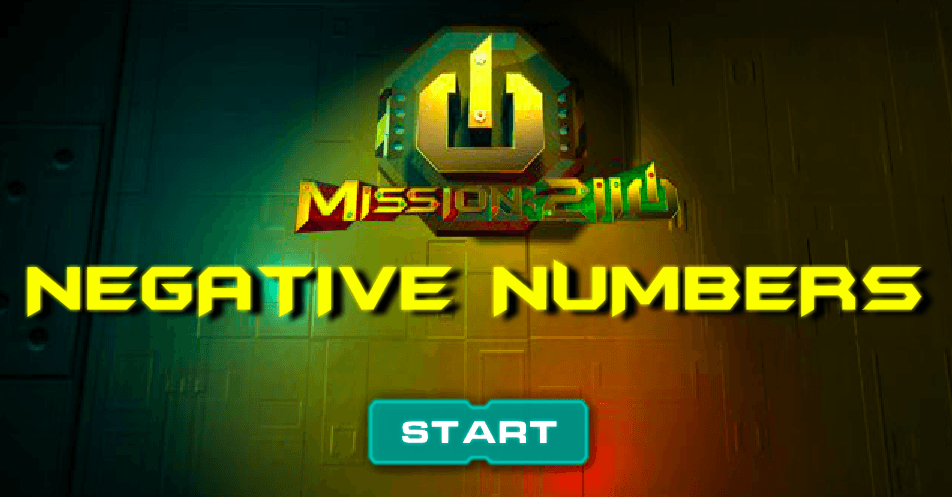 Week 3 - Column Addition and Subtraction
Week 3 - Multistep Problems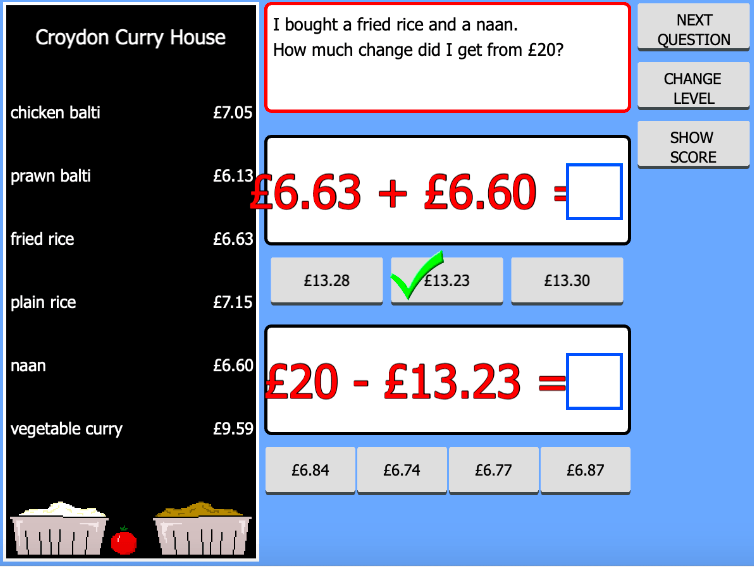 Spelling, Punctuation and Grammar Games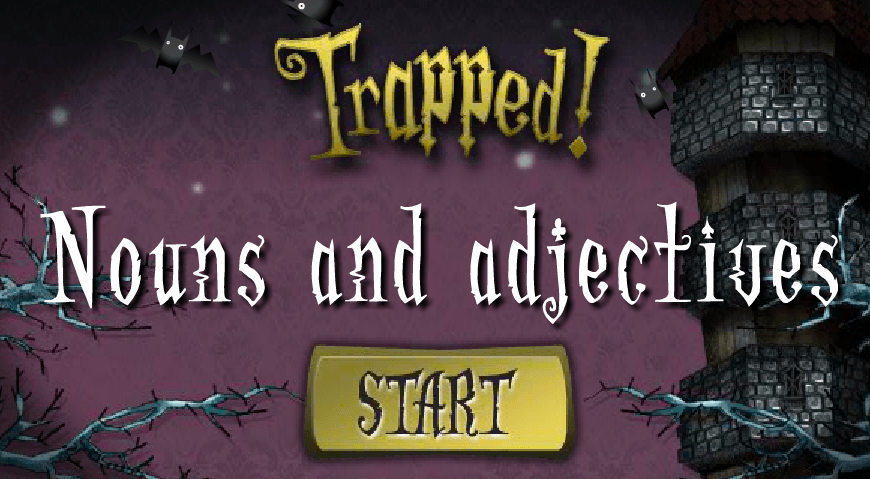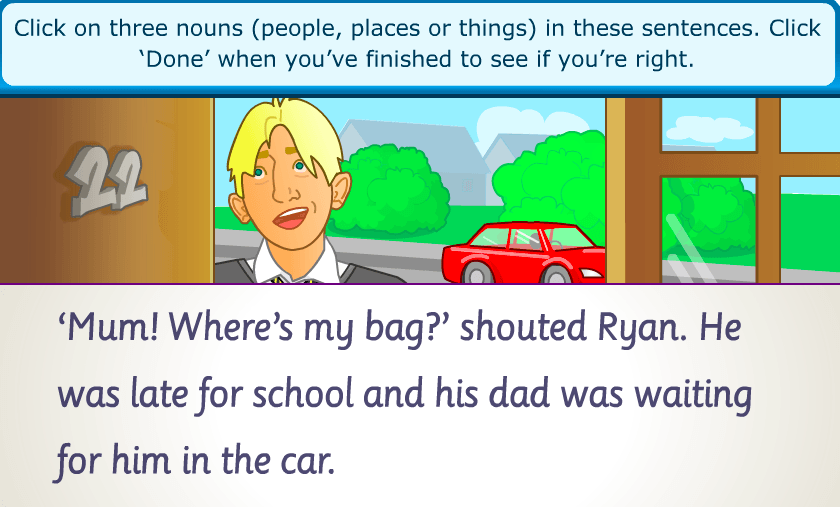 (Passwords are in Home Learning books)