Chair of Governors - co-opted Governor
Background Experience: Prior to having my family I worked in London for the finance and commodities industry. I have two children at Buxted School and one at secondary school.
Interests: I became a governor because I wanted to be more involved with my local school and to gain a greater understanding of this important part of my children's educational journey. I think it is important that we have a culture of openness and constant improvement at our schools and that the talents and efforts of our pupils and staff are nurtured, valued and celebrated.
Governor Responsibilities: I have been a governor for over four years and my initial area of responsibility was finance and resources. I am involved in all areas of governance including strategy, Christian ethos and finance.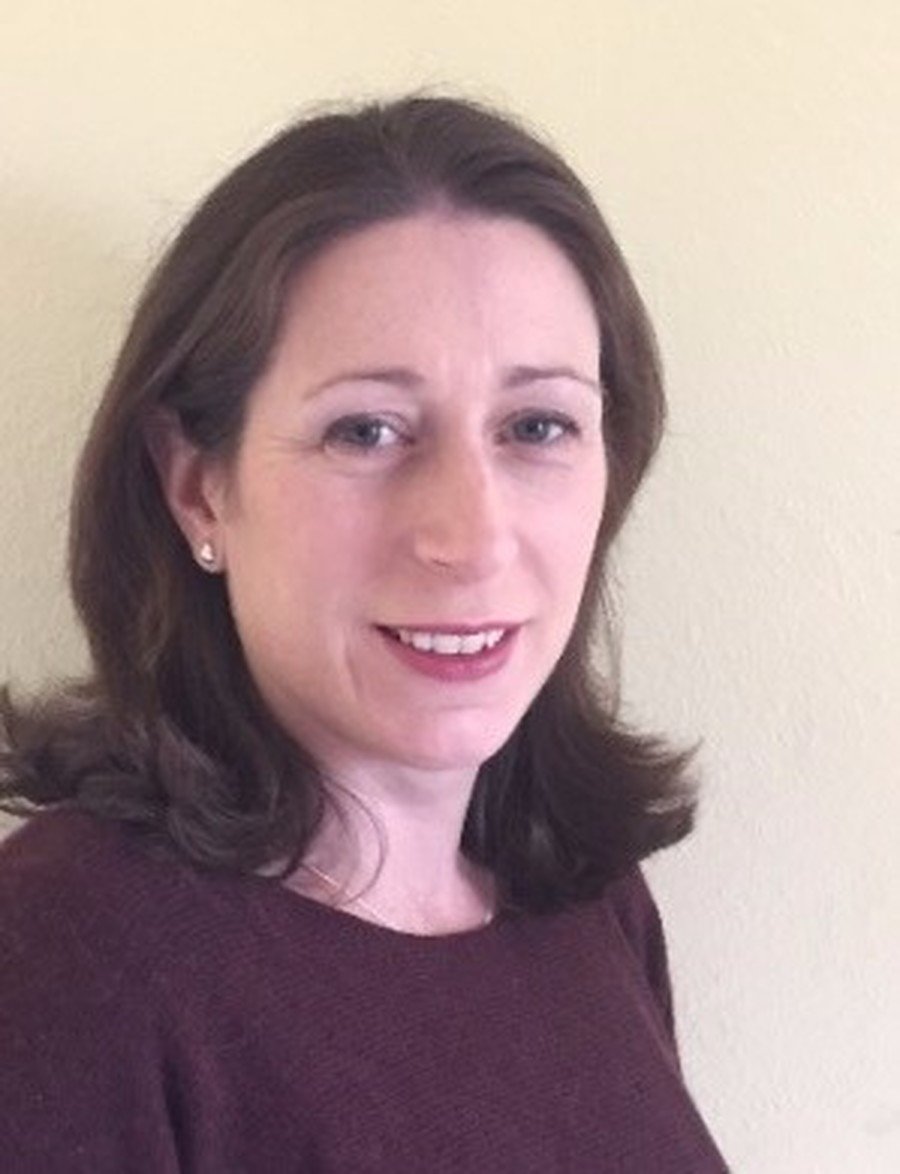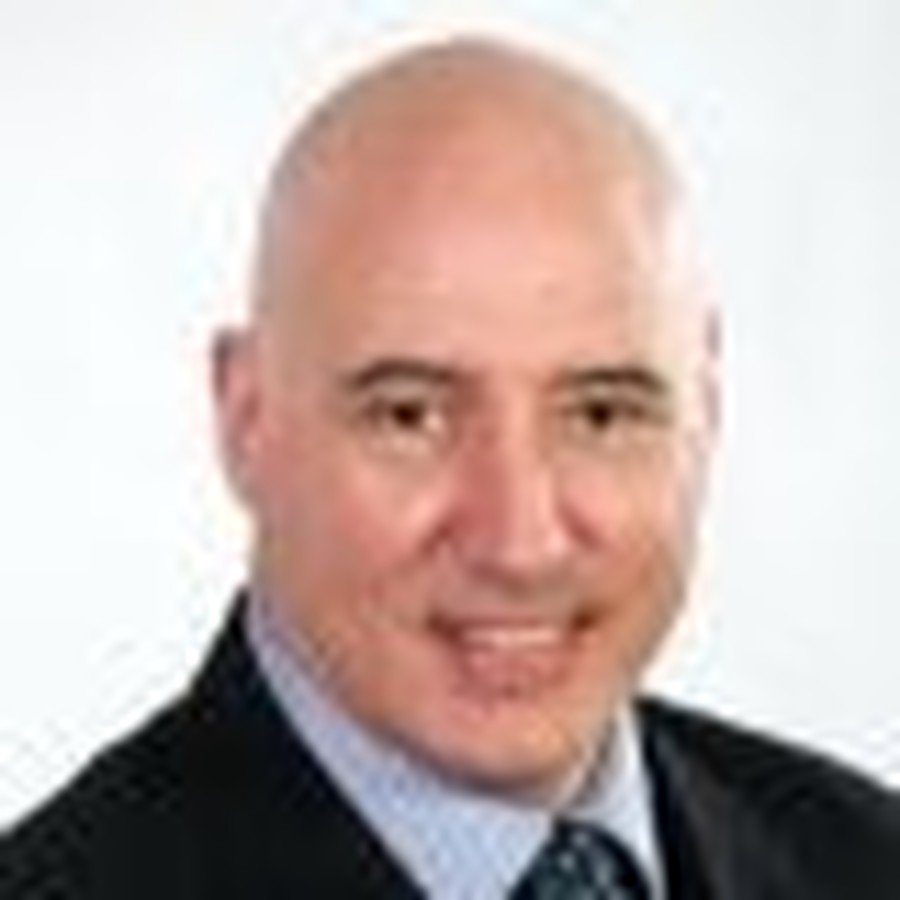 Duncan Irvine - Co-opted Governor
Background experience: I am a career banker having worked in London, Toronto and Edinburgh in various investment and corporate banking roles with exposure to a range of industry sectors. I am a Church Warden and a member of the Buxted and Hadlow Down Parochial Church Council and the Uckfield Deanery Synod where I sit on both Standing Committees and a variety of sub committees. I am a volunteer mentor for the Princes Trust and have worked with many youths to establish businesses and grow as individuals.
Interests: I currently have two children in secondary school in Uckfield. The provision of a safe school environment for all children to grow and learn in is something that I am keenly interested in fostering. The teaching of Christian social, moral and ethical standards is something that I am passionate about and I strive to maintain close links with the founding parishes and the local community in addition to the broader Chichester Diocese.
Governor responsibilities: Currently active on the Ethos Committees.
Staff Governor
Background experience: : I am the reception teacher at Bonners CE Primary School. I lead the foundation stage across the federation which allows me to be part of both schools. I also run the library at Bonners with the help of Year 5 students.
Interests:Being a foundation stage teacher I am particularly interested in cross curricular learning and learning through hands on experiences. Within my teaching I try to instill a love of learning and exploration. I have recently started my leadership journey completing the University College of London Early Leadership course and I am currently participating in the NPQML programme.
Governor Responsibilities: Staff Governor;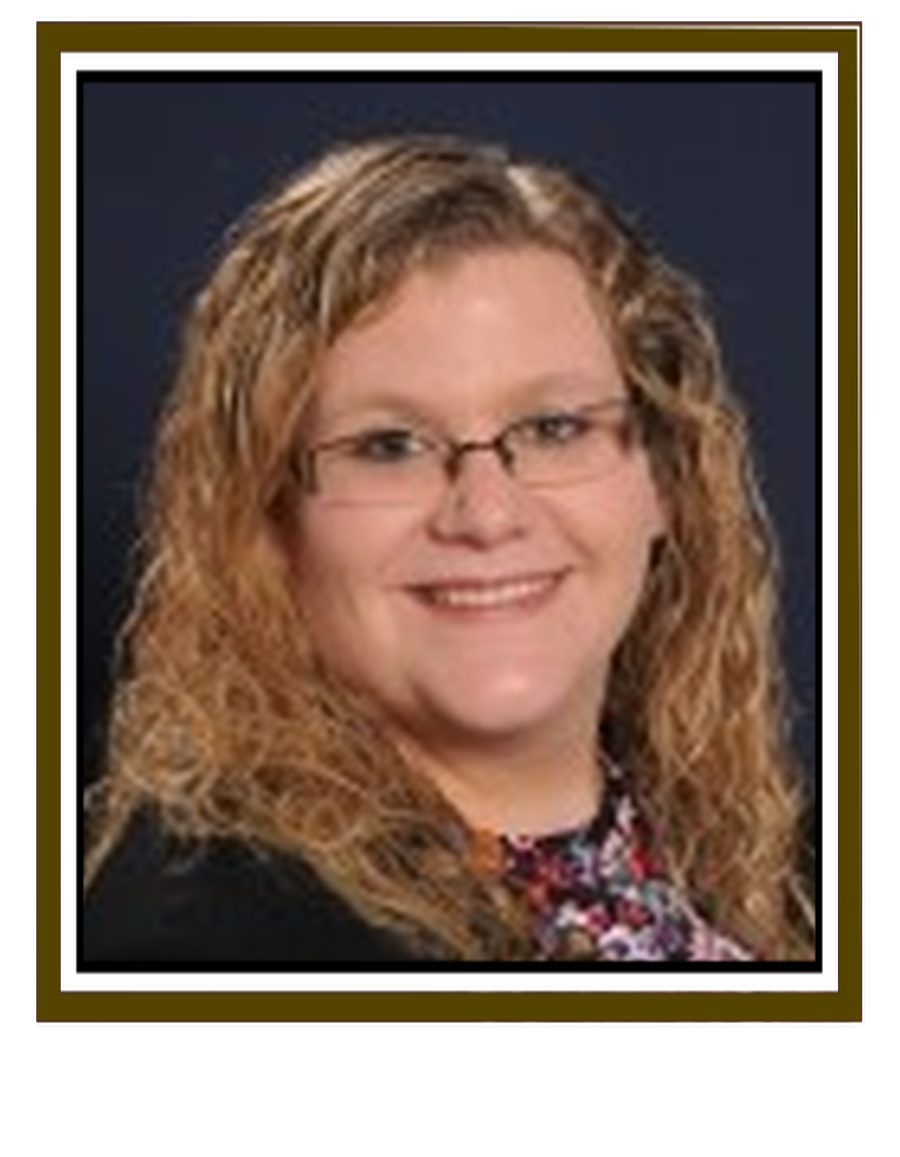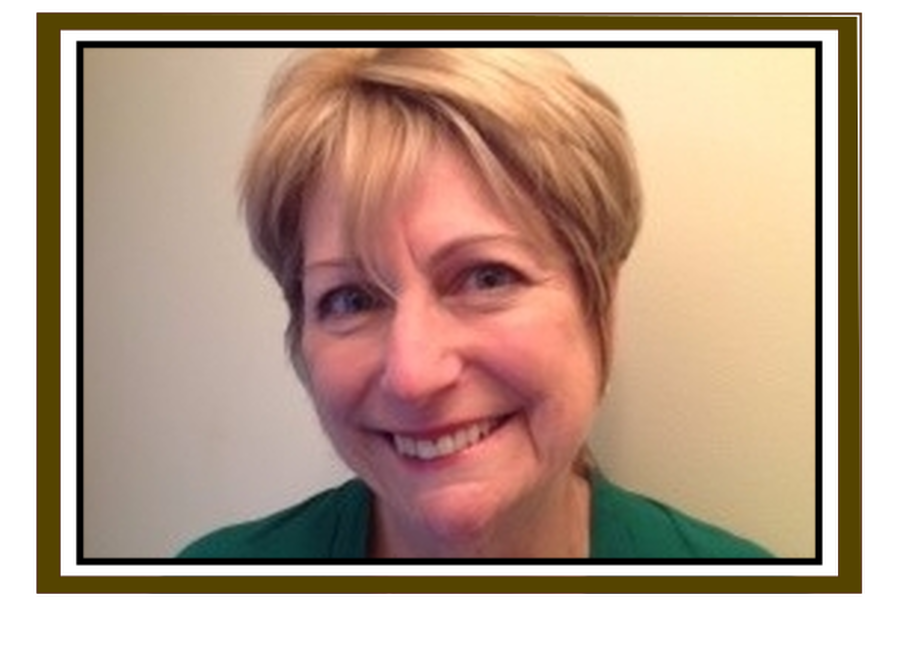 Co-opted Governor
Background experience: I am a senior manager with 40 years' experience in the global insurance industry focusing on performance management, customer service and strategy.
Interests: I am passionate about organisations investing in the development of individuals and enabling them to reach their full potential. The recognition of achievement and the creation of a supportive, challenging, fun environment are also important to me, as is the opportunity to use my skills to help others. I became a governor at Buxted in 2014 because I empathised with their vision, values, aims and objectives.
Governor responsibilities: Governor responsible for crisis management; member of the Teaching and Learning committee.
Co-­opted Governor
Background experience: I have had a long career in Further and Higher Education, culminating in Director of Curriculum encompassing several disparate departments, from level 1 to degree courses.
Interests: I am interested in how we learn. I think all learners should be challenged and encouraged to deliver their full potential. The learning environment should provide academic, artistic, cultural and physical experiences that foster lifelong enthusiasm and enjoyment of discovery in learners. Learners should be encouraged to develop self-confidence and
discipline, alongside respect and understanding for other cultures, traditions and people. I am always keen that the young mind should be broadened and deepened to become aware that there is more to know, something extra to find out. There is little more rewarding than to see a nurtured, young intellect blossom into full expansive maturity.
Governor responsibilities: Currently Vice-chair of the Teaching and Learning Committee. Previous Chair of both the Finance and Resources Committee and the Teaching and Learning Committee. Member of the Pay Committee, the Strategy Group and the Equal Opportunities Working Group. I am the Governor responsible for Safeguarding and Inclusion and also for Gifted and Talented learners. Champion of SEN.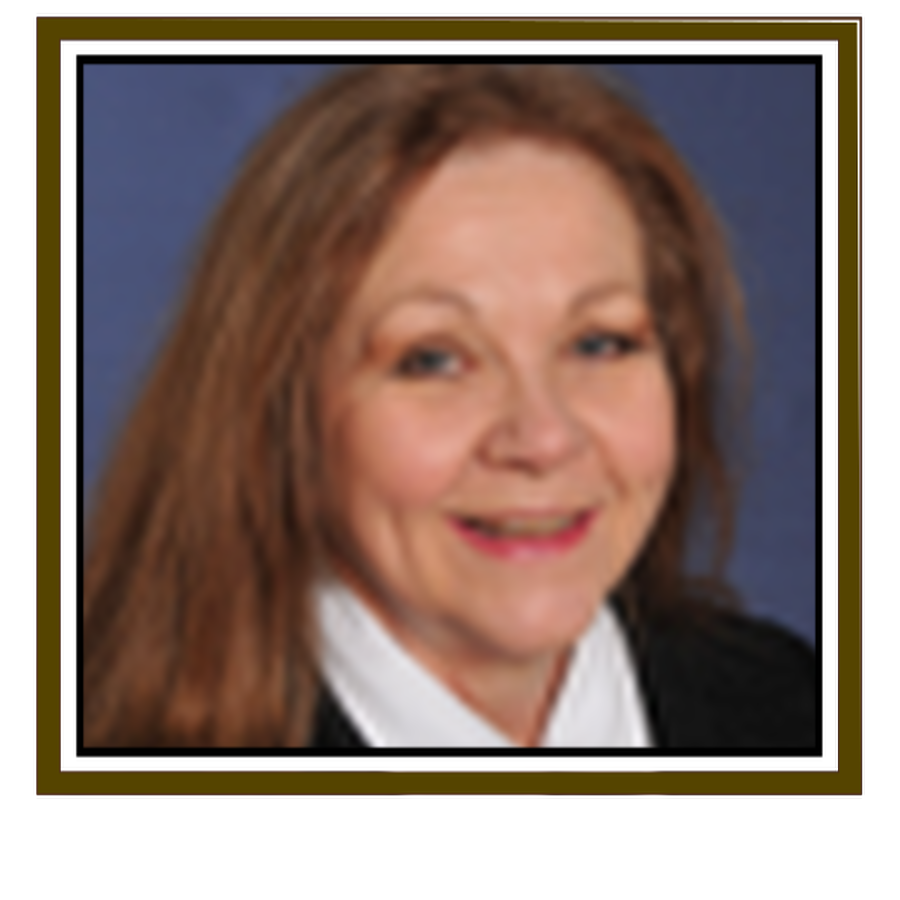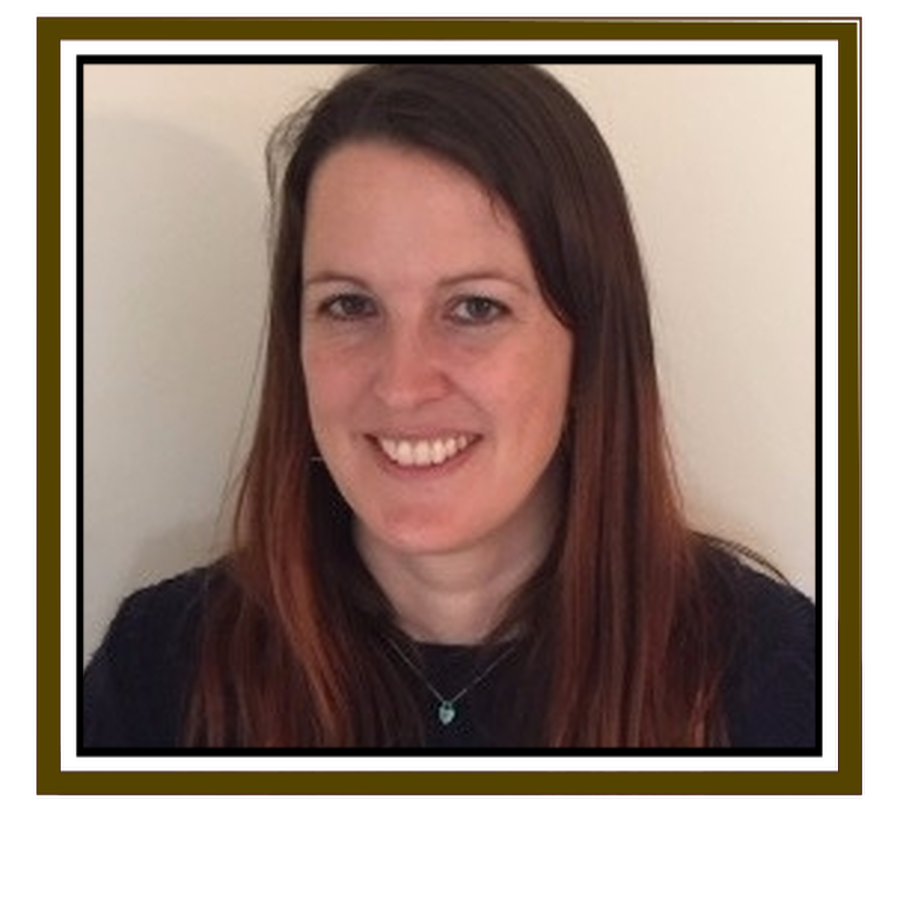 Parent Governor
Background experience: I worked as a journalist for five years before training to teach English to 11-18 year olds. I have been teaching GCSE and A Level for 14 years. I am currently KS5 subject leader for English at Heathfield Community College.
Interests: As a secondary school teacher, I am passionate about education and particularly the value of an excellent primary education to a child's academic and social development. I am trained to deliver the Outstanding Teaching Programme and am particularly interested in the role outstanding teaching can play in children's personal development and in fostering a life-long love of learning. I am keen to support the staff and children at both schools to reach their full potential in a rich and rewarding environment. I have co-chaired Buxted PTA and some years ago I led the successful public campaign to have the footpath to Buxted School widened and the speed limit reduced. I am a member of the Buxted Community Hall Trust.
Governor responsibilities: Joint Communication Governor. Member of Teaching and Learning Committee.
Categories and Committees for website – updated 16.6.19
Name

Category of Governor

Appointed by

Committees and Appointments

Governor Term of Office

Business / Material / Pecuniary Interests

Meeting Attendance 2017/2018

Duncan Irvine

Co-Opted Governor

Diocese

Christian Ethos

Finance

23 May 2019 –

22 May 2023

Child at school

Governor - UCTC

6

Michelle Pledger

Co-opted Governor

Governing Body

Vice Chair of Governors

Finance

7 March 2019 –

6 March 2023

Child at school

7

Anne Radford

Headteacher (Ex-Officio)

Governing Body

1 April 2015 –

31 March 2019

None

7

Jenny Eadon

Co-opted Governor

Governing Body

Safeguarding & Equality

SEN & Inclusion

7 March 2019 – 6 March 2023

None

7

Ian Lines

Co-opted Governor

Governing Body

1 April 2015 – left July 18

None

4

Cathy Hemming

Co-Opted Governor

Governing Body

Parents & Community Marketing & PR

7 March 2019 –

6 March 2023

Children at school

5

Charlotte Vickery

Staff Governor

Staff Election

25 Jan 2018 –

24 Jan 2022

3

Sue Bancroft

Co-opted Governor

Governing Body

Link training governor

Personnel

7 March 2019 –

6 March 2023

None

5

Nick Cornell

Foundation Governor

Diocese

1 April 2015 – left July 18

Children at school

3

John Barker

Foundation Governor

Diocese

Christian Ethos

2 November 2016 – 23 May 2019

None

2

Richard Tyson

Foundation Governor

Diocese

Christian Ethos

Teaching & Learning

Children at school Tenax Trust Chair of governors at Sir Henry Fermor and employee of a secondary school

4

Paul Winder

Parent Governor

Parent Governor Election

29 September 2017 – 26 April 2019

Children at school. Director & Shareholder - Merthur Ltd. Director only – Financial Planning for Professionals

5

Robin Timson

Co-opted Governor

Governing Body

Finance

20 September 2018- 19 September 2022

None

Paul Ford

Co-opted Governor

Governing Body

P.E.

8 November 2018 – 7 November 2022

Children at school

Charlotte Sutton

Co-opted Governor

Governing Body

8 November 2018 – 23 May 2019

None

Marion Tooze

Co-Opted Governor

Governing Body

7 March 2019 –

6 March 2023

Lara Roberts

Foundation Governor

Diocese

7 June 2019 –

6 June 2023

Gail Hayes

Parent Governor

Parent Governor Election

23 May 2019 –

22 May 2023